Please contact us to have your advert listed (it's free!)


Full Working Bred Pointer
Pointer Pups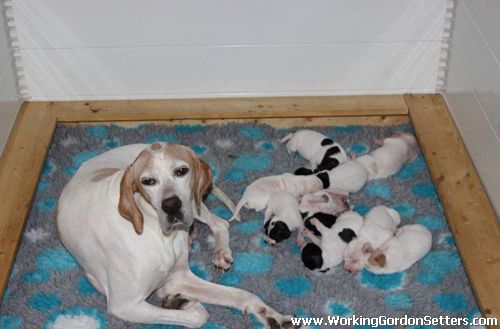 *** Lovely Pointer Pups ***

Dam: Ft Ch Goddrib Florence (hipscore 0/0)

Sire: Ft Ch & Ir Ft Ch Ardclinis Francis Frank (hipscore 3/3)

Pups born 05/01/19, two orange/white dogs, two orange/white bitches and five black/white bitches.

Will be KC registered, microchipped and come with 4 weeks free insurance cover.

Please contact the owner and breeder Linda Westron using the box below


Full Working Bred Setter
Erinvale Irish and Ensay Gordon Setters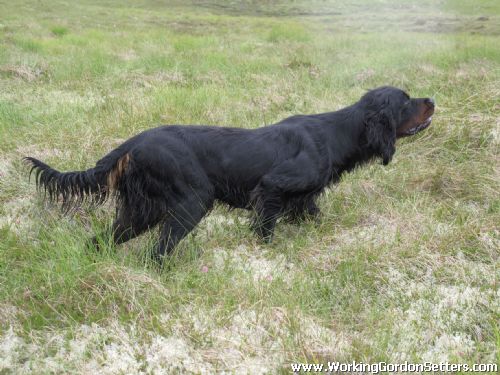 Irish and Gordon Setters trained to field trial standard occasionally available, suitable for trials or shooting.

Sometimes pups available.

Please contact Penny or Billy Darragh for more information using the box below.





Irish Setter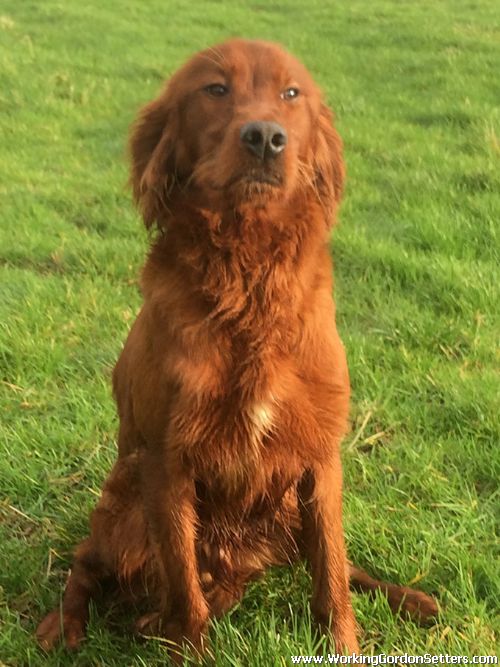 *** For Sale Male Irish Red Setter ***

12 months old

Sire: Ft Ch Ballydavid Spitfire

Dam: Ft Ch Hunshigo Donard

KC Reg

Clad Clear

RCD 1 Clear

He is out of great working lines and will make an excellent trial or working dog.

For more information contact Mark Adams using the box below



Working Bred Setters
Irish Setter Pups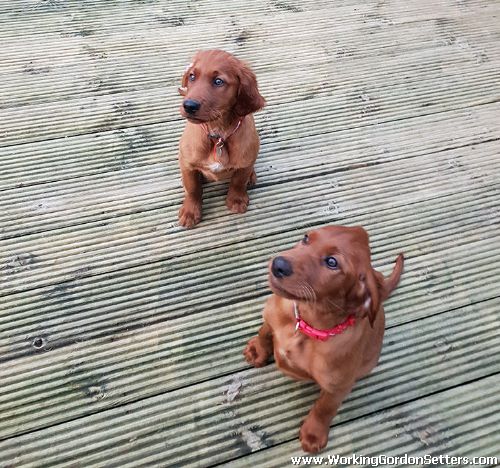 *** Irish Setter Pups for sale ***

Born 26/10/18

1 Female and 1 Male Remaining

Excellent blood line

Sire is Current European Champion
Bred by Ray O Dwyer, Sheantullagh Boss.

Dam is from good blood line also but is currently a family pet and is very friendly with other animals and children.

Suitable as a family pet or as a Field dog.

For more information please contact the owner and breeder Shane Aoibhin using the box below.